Cycad International Shipments Worldwide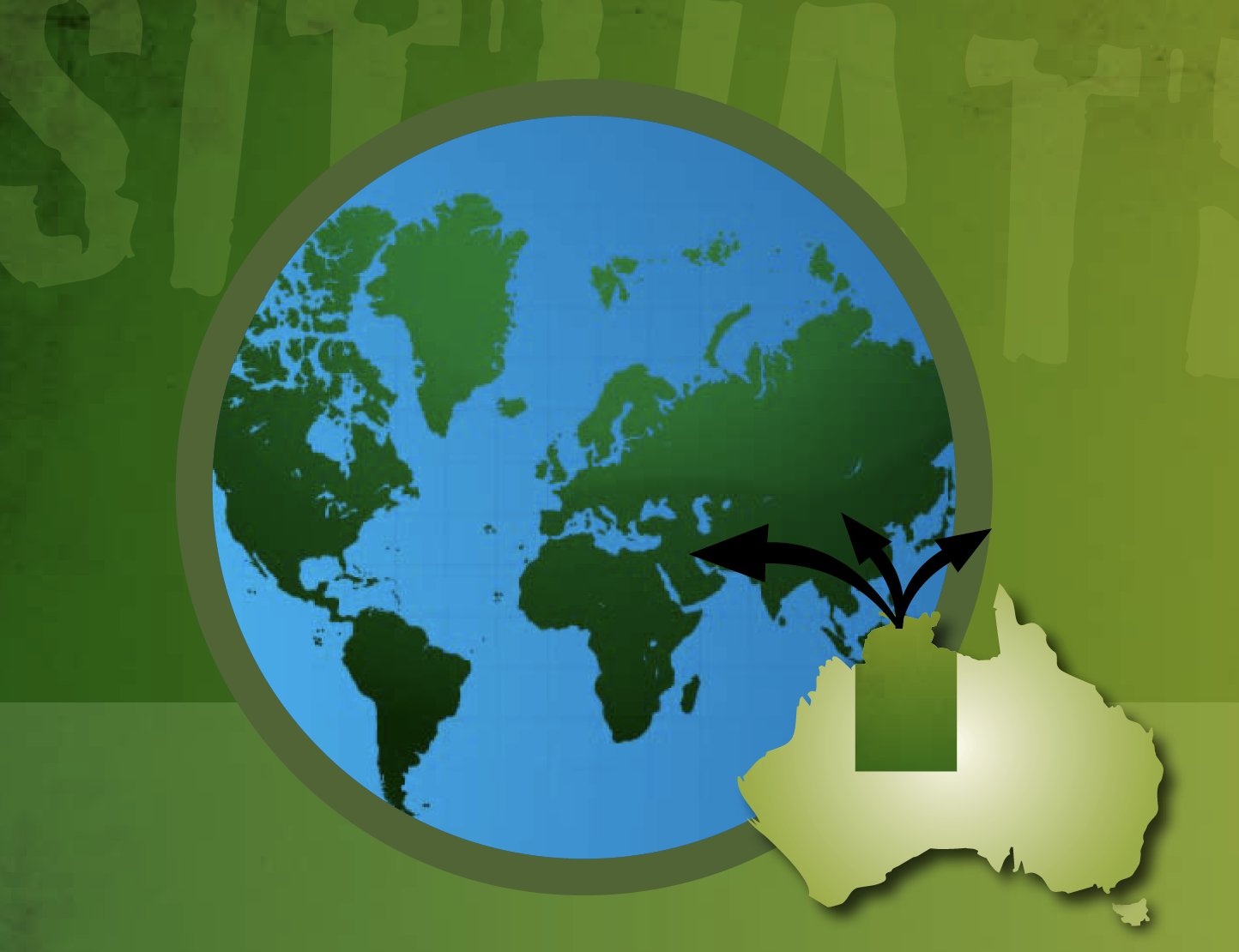 Cycad International is situated in Katherine in the Northern Territory of Australia which is 320 km south of Darwin – the capital of our State. The town of Katherine developed because of its strategic location on the transcontinental trade route that terminates in Adelaide at one end and Darwin's new deep water port at the other.
The Darwin Port  infrastructure facilitates trade into and out of northern Australia through the Port of Darwin.
The Darwin Port Corporation's East Arm and City wharves facilities principally serve the following shipping and cargo market segments:   container and general cargo.
Large shipments by sea container can be sent by rail daily from Katherine straight to Darwin Port and shipped by sea vessel worldwide smaller shipments by international courier services can be sent daily from Darwin.
Cycads – Seasoned Travellers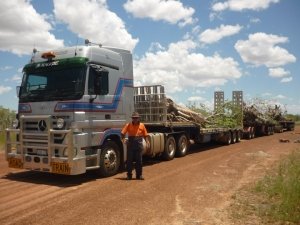 Plants can be shipped worldwide in the existing pots. Therefore there is minimal or no transplant shock when the plants are installed into landscape situations due to minimal root disturbance, no wilting or leaf drop and will establish in a short period of time depending on the season.
We ship by air freight or sea cargo. Top loaded open-top containers are covered with heavy shade cloth to allow plants to breathe and protect them against severe U/V conditions at sea but also allow rain to enter. Smaller sized pots are wrapped in poly cling wrap and are treated with a wetting agent to help maintain moisture levels whilst in transit
Shipping
We have Australian Quarantine Inspection Service approval to have shipments inspected at our facilities. A Phytosanitary Certificate and all Export documents are issued and plants can be loaded and sealed into containers and will not to be opened until reaching the shores of final destination.
We organise all services based on customer's directions and requirements.
Airfreight shipments are packed, inspected and sealed by an Australian Quarantine officer on site and air freighted from Darwin
Sea containers are packed, inspected, and sealed by an Australian Quarantine Officer at our registered export facility and shipped to Darwin Sea Freight Terminal for shipping.
Commercial Shipments of C.I.T.E.S Appendix 1 Cycads
Cycads that are listed as C.I.T.E.S. Appendix 1 plants can be legally shipped to any destination in the world.
Our Nursery establishment is approved under an Artificial Propagation Program which then allows us to be issued with a valid export permit every 6 months for multiple consignments.
CITES Appendix I and EPBC listed threatened species can be legally exported and are recognised by authorities worldwide by the Codes legend on that Export Permit.
i.e.
A – artificially propagated.
D – Appendix I plants artificially propagated for commercial purposes. eg Encephalartos (ID) specifies that Appendix I Cycads can be legally exported as they are then classified as Appendix II Cycads under the CITES Act.